Need help with your lawn and landscaping? Let us help!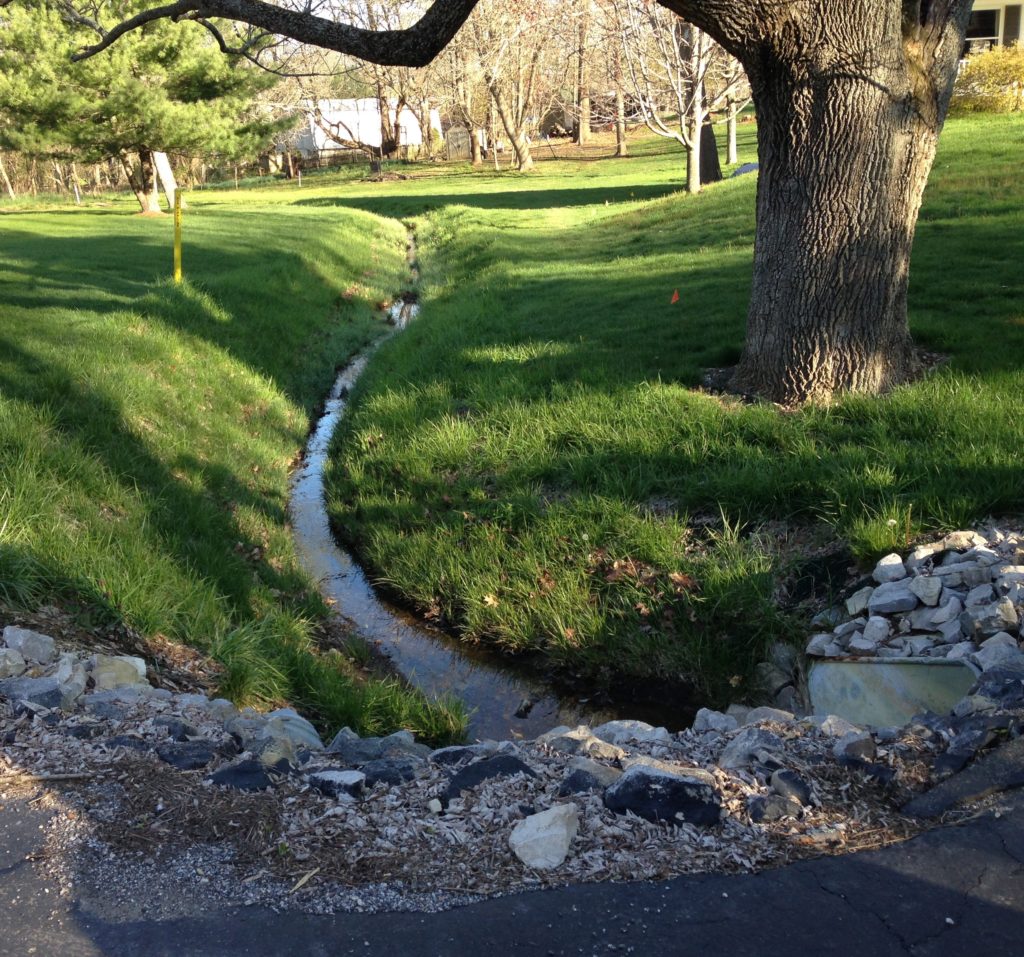 In addition to topsoil, mulch, and gravel, we have many different varieties of decorative and landscape stone including White Marble, Alabama Sunset, River Rock, Small River Rock, Oversized River Rock, Meramec, Burgundy and Red Lava Rock.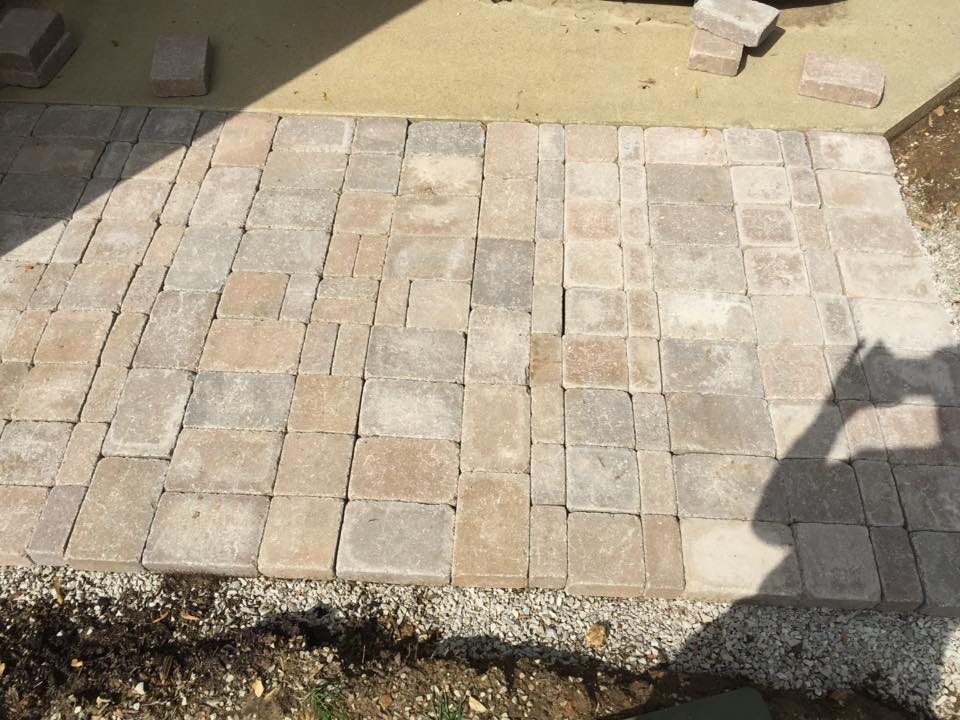 Need help with your lawn? We offer:
Quality Grass Seed
Yard reseeding
Yard fertilizing
Weed control
Soil testing
We even install custom organic gardens and Koi ponds!
We now have Koi fish!
New! Check out our Koi fish and pond! Contact us today to help you plan and build a relaxing pond on your property, and we can stock it with Koi fish! Learn more
Give us a call for your lawn and landscaping needs: 812-325-6993