We work with the loggers and mills in the area to bring you the best firewood.
Our seasoned firewood is at least 12 months old, and under 15% moisture for
optimum one million (approximate) BTU's per rick of wood.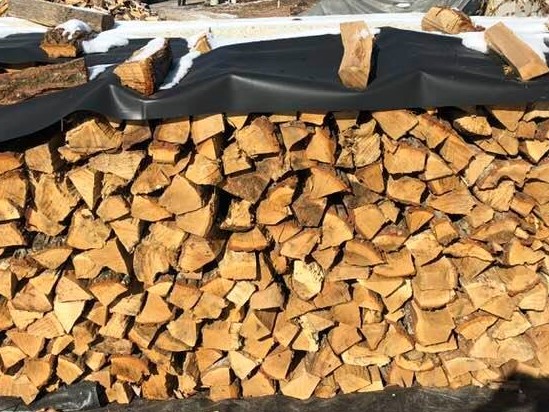 Most wood species will not burn readily if they have been freshly cut, so the
wood should be reasonably seasoned.
We offer different varieties and sizes of firewood. (Prices vary on amount.)
Finest seasoned hardwoods
Split faced Wood
Long and Short Wood
6in. Dry Wood
Bonfire Wood
Boiler Wood
Boiler Wood is cut up to 24? in length.
Romance Wood
Call 812-325-6993 today for price and availability
WE DELIVER FIREWOOD!

Green Wood
Seasoned Wood
An average load is 5 ricks
Delivery is included within 10-mile radius of Bloomington.
Call 812-325-6993 for delivery pricing beyond 15 miles.
YOU MAY ALSO PICK UP FIREWOOD
We also offer a long lasting alternative for your wood storage needs!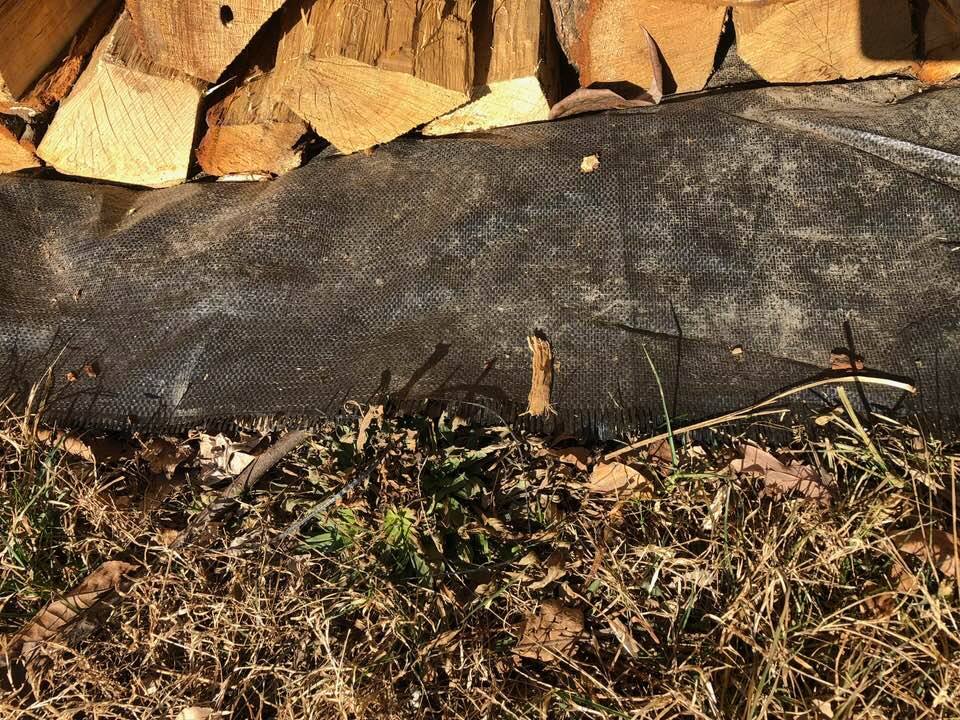 Geo Text Fabric
Rubber Membrane
Contact us today for the latest prices: 812-‭325-6993‬