We install organic gardens! Contact Brummett Enterprises LLC for all of your gardening needs. We install custom, certified organic gardens. Here's a behind-the-scenes view at our process.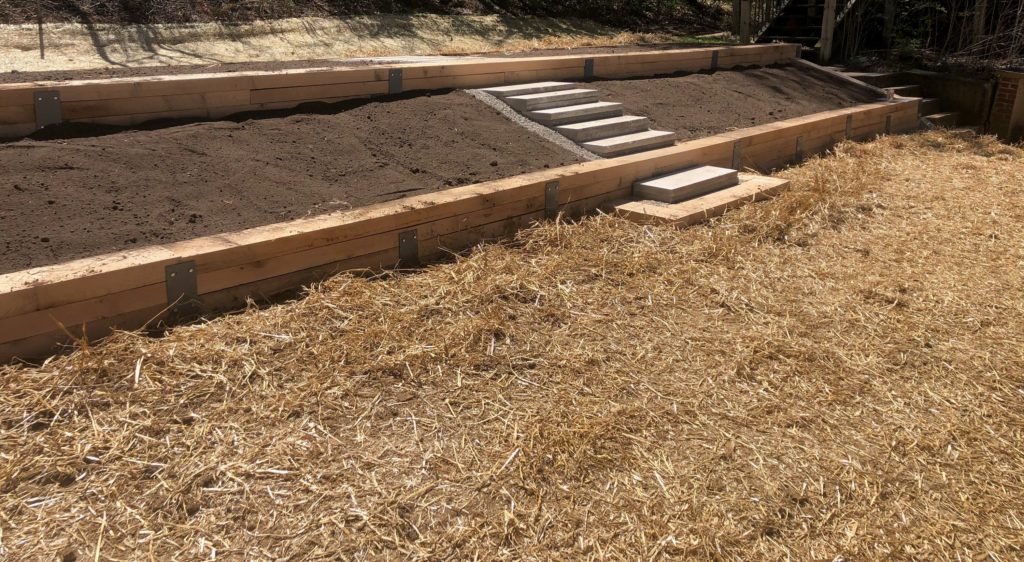 Proper Drainage is Important
We use 4-inch "schedule 40" pipe and protective socks over pipe prevent debris from entering pipes. We install synthetic three-way clean-outs for easy maintenance. If you ever have a problem, all you need is a screwdriver to flush the lines. Gravel encases each "finger" of the drainage system. We then surround each finger with gravel to ensure proper water flow.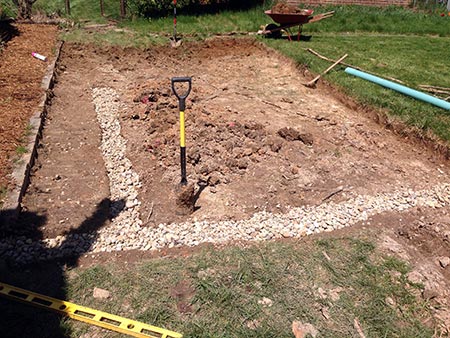 Enclose Your Garden with a Border
Choose a border for your garden. High compaction crushed stone is laid underneath the border to ensure it will not sink or move over time.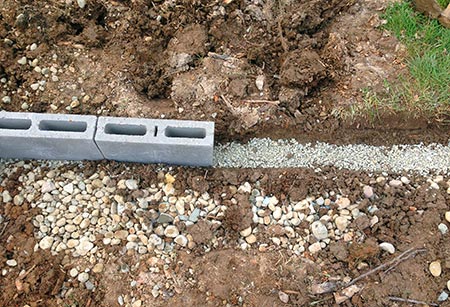 Once installed, just add soil!
Complete the garden by filling with certified mixture of compost and topsoil of the highest quality. This mixture will allow you to grow the finest vegetables all season long.
Let's Get Started!
Contact us today at 812-325-6993 We can help you plan and install an
organic garden!