We have Koi Fish!
We can help you stock your garden pond with Koi fish!
I constructed a 350,000 gallon clay-bottom lined Koi pond at my home in Bloomington, Indiana. Since then I have successfully raised hundreds of healthy fish. The fish recognize people, and your voice, and are a delight to own and easy to care for!
Koi are a type of carp. Learn more here.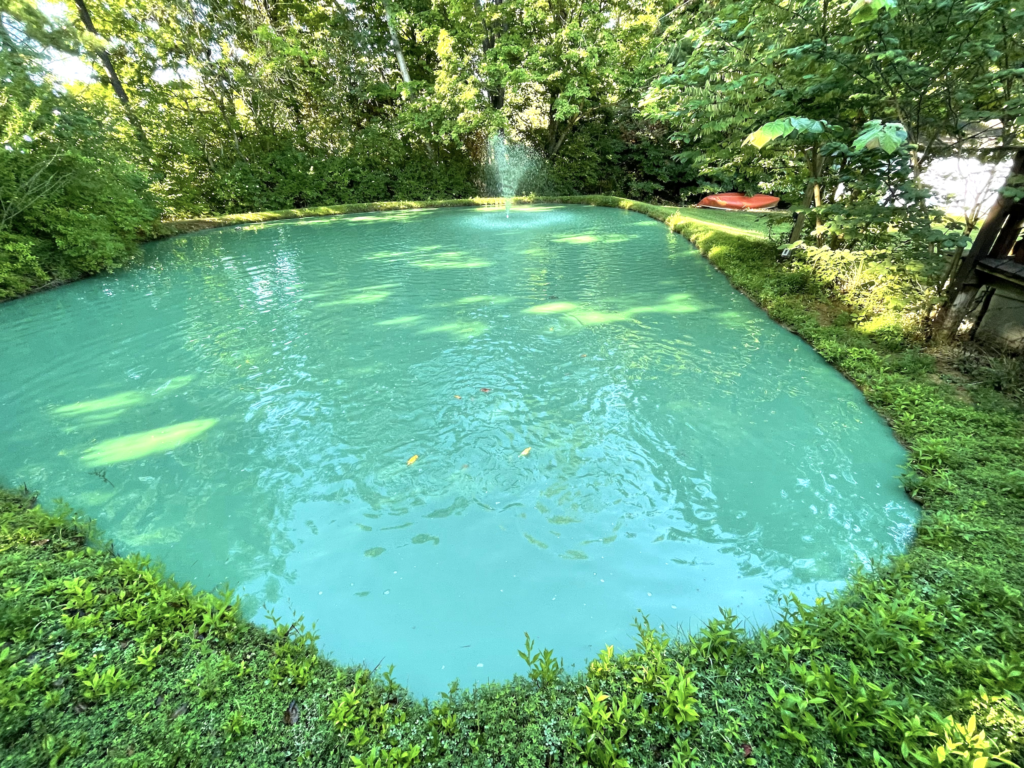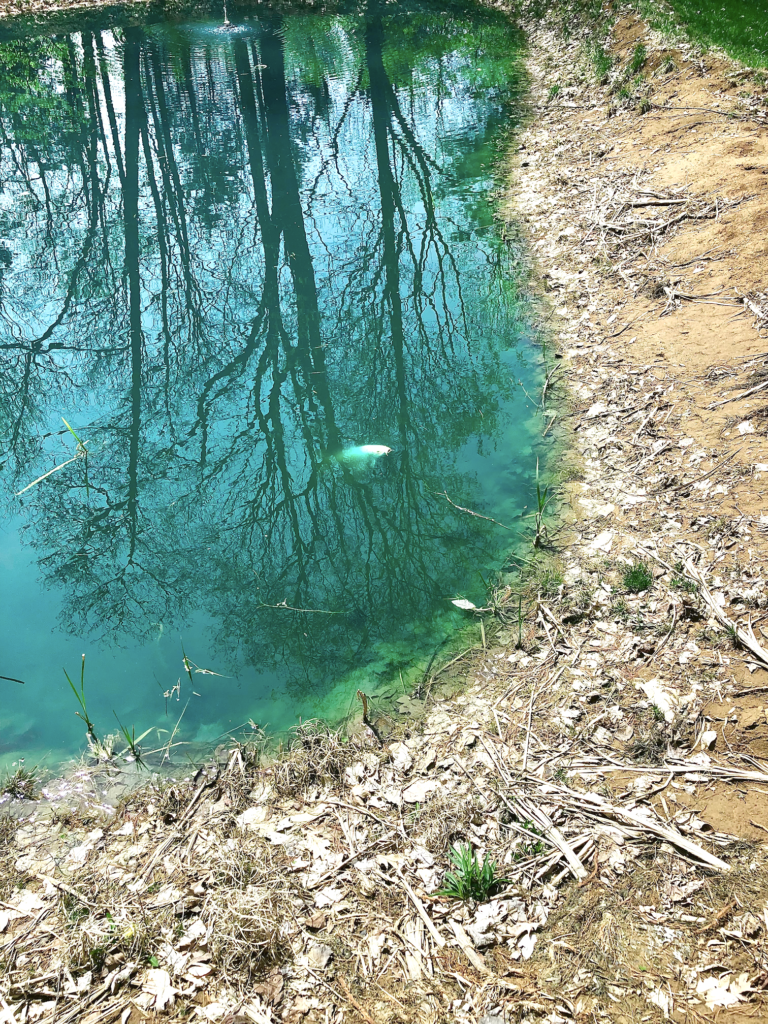 We have Koi fish that you can use for your private Koi ponds. Shown are a variety of different Koi for your pond. (The green dye you see not only is harmless to the fish, but it provides the Koi shade during the heat of the day as well as shelter them from view of predators.)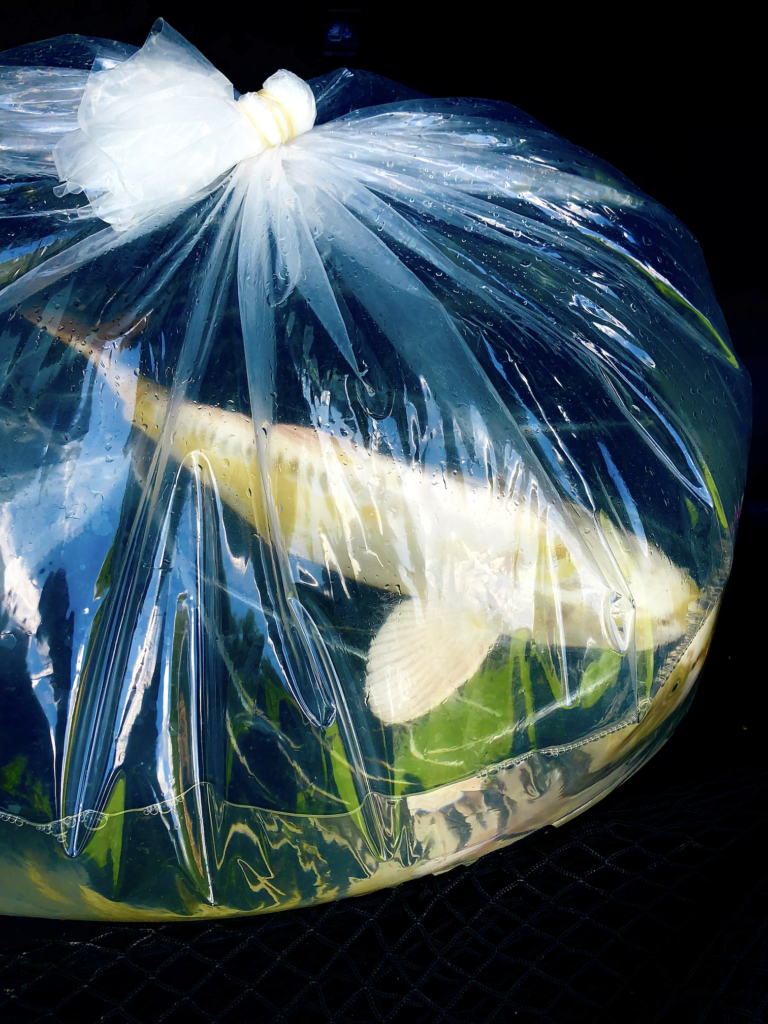 Call Chad at 812-‭325-6993‬ for questions and details on not only which kind of Koi you can purchase, but learn which time of year is best for sales. (It differs year to year.)
Enjoy the peace and serenity of having your own Koi pond! Sitting by the pond is very relaxing and the fish enjoy your company while you feed them.